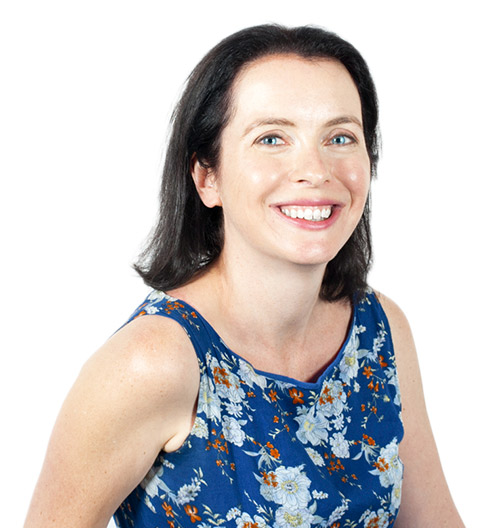 Natalie Bell
Warm and friendly, Nat delivers tailored training courses in an enjoyable, relaxed and easy-to-understand style.
Her passion and energy are as infectious as her smile – and with over ten years experience, Nat takes real delight in making training a rewarding and enlightening experience for all involved.
Based in Melbourne, Nat has helped companies both local and international with their training needs.
Contact Nat today:
nat@belltrainingsolutions.com.au
0432 407 353
---
Passionate about training!
---
A self-confessed "training geek", Nat takes real ownership of every project, regularly exceeding expectations and delivering great products.
Training solutions will save your company time, money and effort in the long run.
Understanding that not all staff are tech-savvy or have the same skillsets, Nat's bespoke training programs are carefully put together to ensure companies get the most out of their most valuable resource: their people!

Training services that include…
Connector.

Connector.

Training Needs Analysis (TNA) for your business or project

Connector.

Connector.

Development of comprehensive training strategies

Connector.

Connector.

Development of detailed training implementation plans

Connector.

Connector.

Development of user documentation including quick reference guides, work instructions and user manuals

Connector.

Connector.

Development and delivery of soft skills training including leadership and presentation skills
Connector.

Connector.

Development and delivery of technical software training

Connector.

Connector.

Organisation, administration and facilitation of training programs

Connector.

Connector.

Development of eLearning packages

Connector.

Connector.

Analysis and evaluation of eLearning solutions

Connector.

Connector.

Evaluation of training programs
Here's what some of Nat's client's have to say…